Assembly / Commissioning
ELDATEX offers worldwide assembly and commissioning of its own switchgear and controls as well as that supplied by other manufacturers.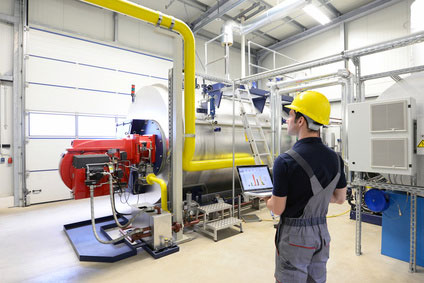 Thanks to the many years of company experience, our personnel can cover a broad range of services. This is to your benefit in terms of reducing cost and saving labour since additional technicians, it normally takes to implement the equipment, can be saved.
Our services cover the range from medium voltage technology to sensor bus communication.